Ladies house brand women's beautiful embroidery, chic cut
" Ladies House " brand by its unique style, excellent quality and good after-sales service, loved by Chinese consumers, the Chinese garment industry enjoys a high reputation, known as "China's outstanding designer original brand." Now in the country more than 30 large and medium-sized cities built about 200 self-owned chain stores, build a sound marketing network and logistics system. "Ladies House" tries to realize the beauty of this kind of dream. The clothes are European rhymes of the 18th century, lush lace covered with folds, layers of folds, exquisite embroidery and chic cuttings ... The elements of the classic and the fashion, To a little cumbersome design, to reach a solemn noble from real life.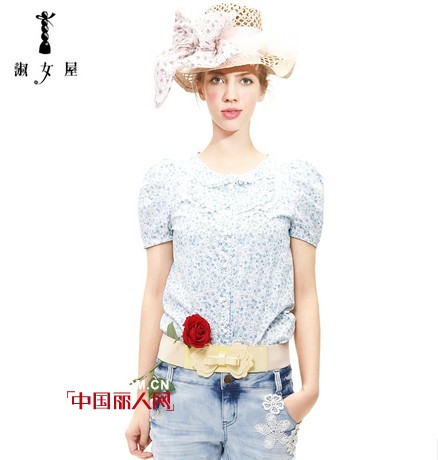 Since its inception, it has consciously enriched the brand's cultural connotation, creating a soul for each apparel series launched. "Swan Lake", "Queen of the Forest", "Onyx", "Snow White", "Tokyo streets." "The Golden Powder Family", "passionate Seine," and so on, each series mostly from the theme of drama or literary material from China and foreign countries, the drama driven by the imagination and emotions into a series of fashion design and promotion, so that clothing is placed in a variety of situations which sales , Selling a story from there, a culture. In 2003, the "Lady's House" brand created differentiation through the division of multiple brands across age groups and product lines.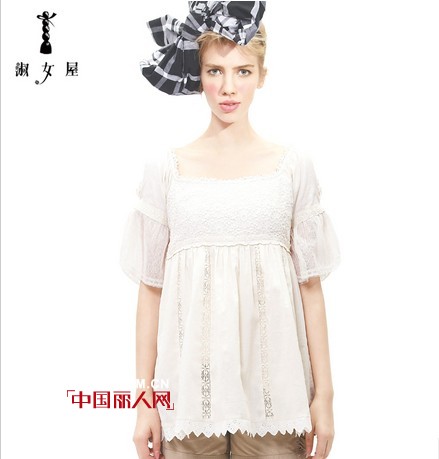 In 2004, "Ladies House" brand continues to age and product line classification of the brand for the development concept, the "beautiful woman's life" concept runs through to the end. Since then, the line of multi-brand development that runs through the life cycle of the beautiful woman runs through all the time. This is the first of its kind in China. Different but related brands and sub-brands are adopted so that new products can utilize the existing brand equity and at the same time You can create different personalized brand, to inject vitality into the original brand. A number of brand series structure has a certain logic, so that the relationship between brands to achieve a clear and coordinated.

Ladies Socks with fashion design, use leggings, superior cotton Yarn, with comfortable touching. Such us jacquard pattern, printing pattern and special embroider logo. .We provide our customers with good service, steady quality, competitive prices, fast delivery time, a wide selection and new product recommendations.

Ladies Socks

Ladies Ankle Socks, Ladies Knee Socks, Ladies Cotton Socks, Ladies Striped Socks

JNY International Trade Co., Ltd , http://www.jny-socks.com