LEAGEL new women's black and white coat in the colorful charm
Today's increasingly fast-paced life, people like to seek harmony in everyday environment, advocating simple and natural, relaxed lifestyle, black and white gives a quiet, harmonious, steady leisure feeling, especially black and white stripes or patterns Clothing, often giving people a stylish, fresh and harmonious visual enjoyment. LEAGEL case of fashion women's 2012 autumn and winter, enjoy the interpretation of black and white, monotone color distribution colorful charm.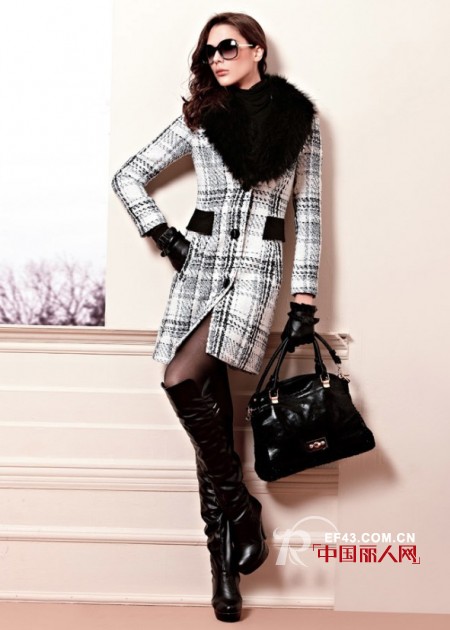 In the fashion arena, Plaid has always been a never-ending classic, in the cold winter, a plaid wool coat is to create the perfect shape of the essential goods, simple single-breasted design falls graceful, black hair Collar design allows cold-weather colleagues add extra luxury to the clothes.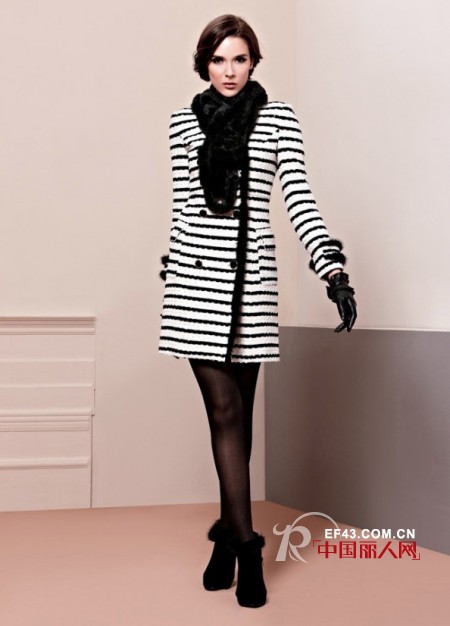 Unique European and American style fashion down jacket, this jacket also uses π-shaped design, so that neither bloated clumsiness, while π is also a perfect symbol of her infinite infinitely close to that circle, this design makes women more perfect. Black and white stripes classic design and atmosphere.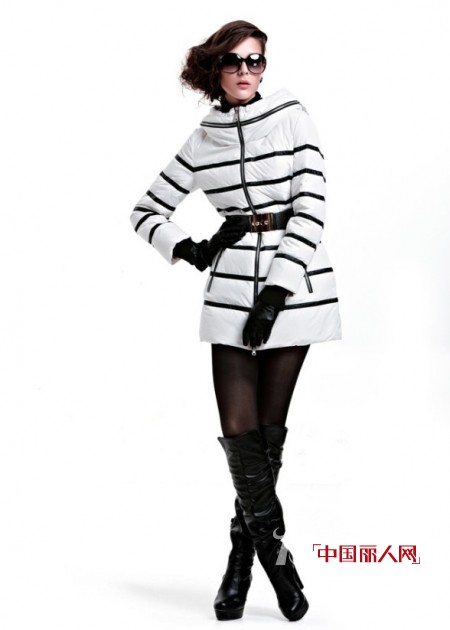 At first glance is not the kind of cross the street when the zebra crossing the illusion, yes, this is the zebra line jacket, personality black and white stripes absolutely attract everyone's request, Slim long design show perfect posture, chic double-breasted design, let You look more stylish!

T/C AND 100% COTTON Woven Fusible Interlining(HDPE/LDPE COATING)

1. Features:

-- More even and smoothly grey cloth

-- Handfeel:Soft,Medium,Medium Hard and Hard as customers' require

-- Perfect bonding strength

-- Excellent shrinkage control

-- Garantee for washable,dry-washable

2. Technical Data:

-- Gray cloth: 100% cotton

-- Width: 112cm

3.Packing:50M/Y per roll, 2rolls per bag

Shoulder Interlining,White Shoulder Interlining,Black Color Shoulder Interlining,Red Shoulder Interlining

Baoding Garment Interlining Factory , https://www.bcinterlining.com