2012 autumn and winter women's new trends: 50 years honey girl
Leading Words: The new trends in London Fashion Week 2012, the honey girl of the 50s, returned sweetly. MoschinoCheapAndChic moved to Milan from Milan. The entire fashion show was more like a fairy tale. It brought us together to remember the naive romance of the Girls' Generation.

Moschino's vice line was transferred from Milan to London. This is exactly what the Italian brand hopes to show off in a pioneering London Fashion Week. The 2012 autumn and winter Moschino Cheap And Chic admires the elegant female dignity of the 1950s. Bright and dreamy tones, the entire fashion show is more like a fairy tale, which brings us to remember the naive romance of the girlhood.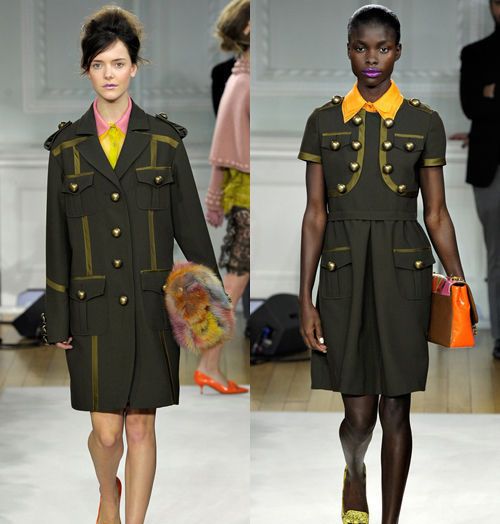 The theme of the 2012 autumn/winter women's collection is: Make Up Your Life, so the dreamy candy colors are used in the colors to evoke a teenage complex in every woman's heart, while designers use practical coats to defend against them. In the autumn and winter cold winds, the generals' coats and dresses are designed with multiple pockets, and metal buttons, shirts, bags and shoes that are used inside are all vivid colors to enhance the body's color.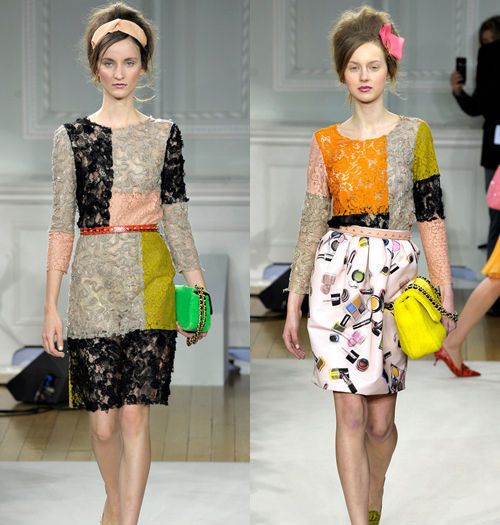 There are always many annoyances in life, so you may wish to look for more fun in dress and make life become your dream. This is exactly what the designer wants to convey to us. The sexy lace fabric is also The magician casts magic on lace, and black, gray, pink, green, orange, and other color patches appear on the lace. This blends sweetness into the shameful sexyness, and matches the fluffy hair buns, belts, and skirts. , turned into a modern fashion lady.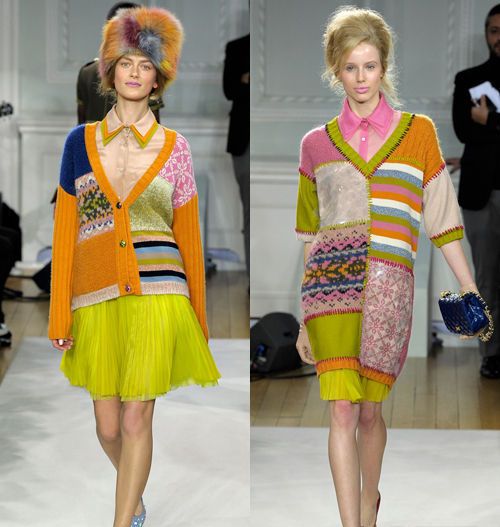 The open cardigan of the Kemis fabric is as beautiful as the makeup plate. The lemon yellow, baby powder, bright orange, green and other colors bring us into the world of rainbow, and mix and match the unique shapes of our own personality. Whether it is a short paragraph or a long sweater with a green pleated skirt, this casual mix-and-match builds a layer of error, stretching the proportion of the body, but also let us see the taste of young girls in the model bones.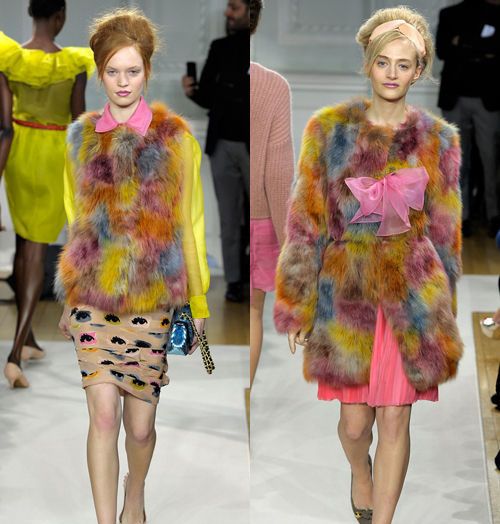 Rainbow-effect fur vests and fur coats put the Buddha to the bottom of my heart. The swelled fur will make people look a little fuller, and the style of the waist balances the over-expansion effect. The color on the fur is also It will shift people's attention, with a playful tight skirt or chiffon skirt, playing a playful bow, foot pair of pointed heel shoes, in the elegant retro style can still feel the mature and sweet combination.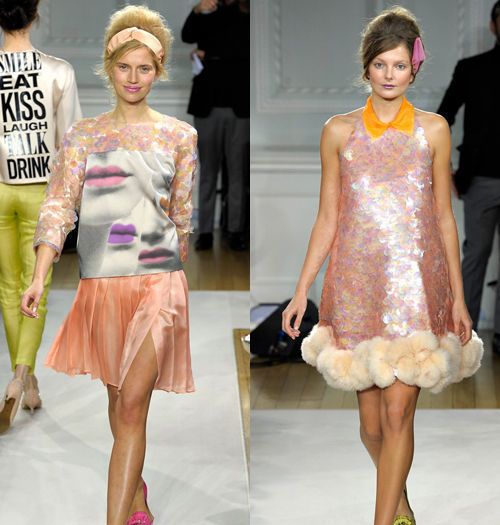 Although designers also use sequins, but unlike traditional metallic sequins, designers want to create a colorful mermaid shape. Sequins have very light shades. The overall tone is pink, and the fish scales splicing colored lips. Printing, chic and fun, or put on a skirt with orange fake collar and fur and hydrangea on the fish scale dress, hairy cute to the extreme, it seems that the designer will bloom in all the fashion elements in sweet and cute.

Products Description:

PVC Conveyor Belt in Aluminum frame is widely applied in light industry, food, medicine and daily chemical industries.The conveyor can be equipped with working tables on both sides.With optional lights, air tubes, tool hooks, operation boards, instruments desks and sockets, it can act as various assembly lines.

PVC Conveyor Belt

Specification:
| | |
| --- | --- |
| Belt Width | 300/400/500/600/800/1000 mm |
| Belt Types | PVC belt,anti-static PVC belt,rubber belt |
| Adjustable Speed | 10-20 m/min |
| Load Capacity | 10-80kgs/m |
| Motor Power | 0.4/0.75/1.5/2.2 kw |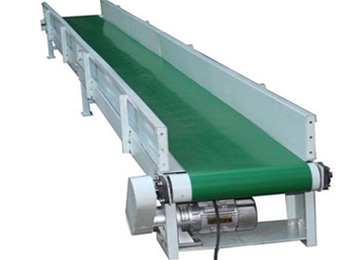 PVC Conveyor Belt Characteristics
The advantages of belt conveyors are: large and stable distribution, little noise, simple structure, easy maintenance, low energy consumption and cost. Belt conveyor can be customized in different specifications, materials, load capacity and other specifial functions.




PVC Conveyor Belt

PVC Conveyor Belt,PVC Industrial Conveyor Belt,Rubber PVC Conveyor Belt,Endless PVC Conveyor Belt

INDUSTRIAL FELTS CO., LTD. , http://www.industrial-felts.com