Xisi Code Ladies embodies a woman elegant elegance of mature charm
"Hangzhou Xizi silk Code brand discount women's " originated in Hangzhou, the romantic, elegant and stylish personality, white-collar workers, ladies and gentlemen; a free combination of romantic colors; the pursuit of simple, stylish style, high-quality products , Low-cost, low investment, high efficiency, zero initial fee, zero deposit, to help more entrepreneurs want to open the door to success.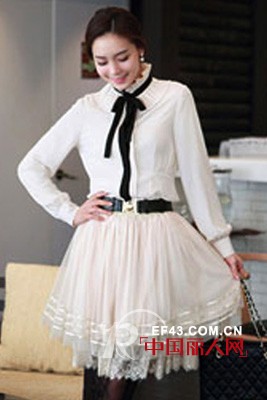 The company has a professional maintenance team and supervision to help store image within the franchise stores, four seasons window changes and goods in all aspects of understanding and communication to solve the business problems that arise in a variety of specific. Professional create quality, service to create brand, which is "West-yi-generation" adhere to the faith.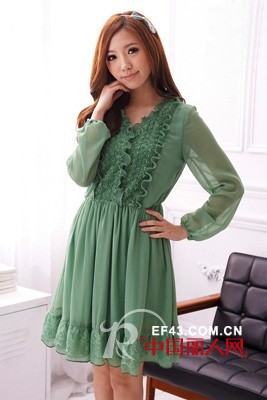 Tel:-85388392 Mobile: Website: http: // Address: Desheng Road, Jianggan District, Hangzhou, No. 3678 International Clothing City, 3rd Floor

Chef Uniforms

Chef Uniforms

Guangzhou Hanguang Fashion Co.,Ltd , https://www.aliuniform.com