"Never faded business cards" - Eall.cz Iowa University
There are only one reason why we can impress today's fashion masters, whether they are designers or celebrities - they have created their own style.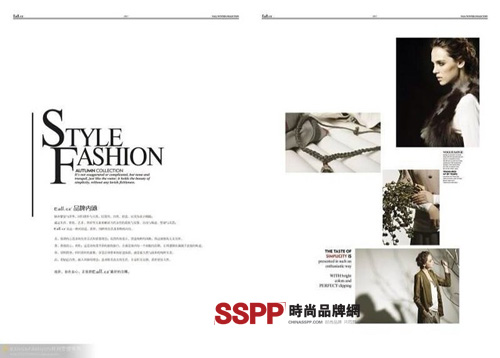 Clothes should grow with your age, identity, and status: Prof. Jabot, a Western scholar, believes that in a person-to-person interaction, only 7% of other people's perception of you is a matter of paying attention to your conversation, and 38% are observing. Your expression and communication skills (such as attitude, tone, body language, etc.), but 55% is to judge whether your appearance is commensurate with your performance, that is, you do not look like what you have shown. . Therefore, after entering the workplace, those lazy and arrogant student images or dreamlike style of female begs should take the initiative to avoid. As you get older and your position changes, your outfit should match. Remember, clothing is your first business card.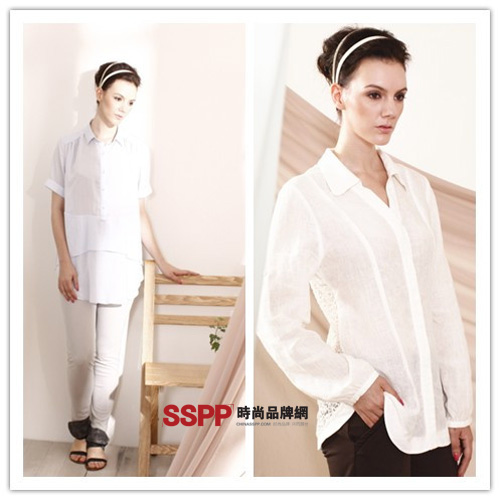 Basic clothing is your treasure of the town: There is no end to the popularity of clothing, but a basic dress is not popular or popular, such as knee skirts, tweed wide leg Pants, white shirts... These are It is a "green evergreen tree" that will last a long time and will not be outdated even for 10 years. These clothes are your wardrobe's "Zhenshanzhibao? Not only looks good, but also wears for a long time. It's definitely worth it. There are a number of these basic costumes. Every year, every season, as long as the fashion direction is appropriate, some of the fashion items are purchased. Match it on the line.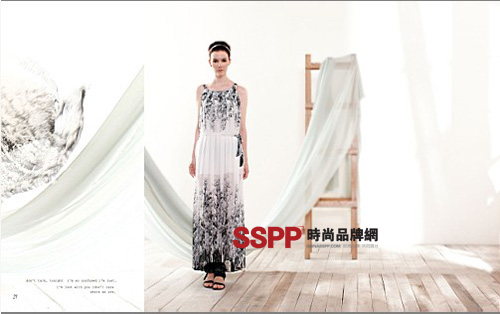 Gradually establish your own style of dress: There are only one reason why you can impress today's fashion masters, whether they are designers or celebrities - they have created their own style. One cannot talk about owning one set of aesthetics, but one should have his own aesthetic taste. In order to achieve this, it cannot be influenced by the ever-changing trend. Instead, it should add the fashion elements of the time to the personal taste in the aesthetic tone that they appreciate. The personal qualities, styles, and styles of the wearer will reflect the individuality. Personality is the highest level of dress. National alliance cooperation consulting Mr. Chen

Puffer down touch Jacket

This styling ,warming coat shuts out wind,rain,and snow to keep you comfortable in any weather.

Lightweight, 100% recycled polyester ripstop shell and lining fabric has a DWR (durable water repellent) finish

60-g PrimaLoft® Gold Insulation Eco, with 55% post-consumer recycled content, is water-repellent, highly compressible and maintains 98% of warmth, even when wet

Brick quilting pattern with horizontal quilt lines on side panels stabilizes insulation and uses durable thread for abrasion resistance

Center-front zipper has wicking interior storm flap and zipper garage at chin for next-to-skin comfort

Two zippered handwarmer pockets have cleanly finished zipper garages; zippered internal chest pocket doubles as a stuffsack with a reinforced carabiner clip-in loop

Drawcord-adjustable drop-tail hem seals in warmth

Puffer Down Touch Jacket,Women Puffer Down Touch Jacket,100% Polyester Puffer Jacket,Cotton Puffer Down Touch Jacket

Shijiazhuang Damei Co., Ltd. , https://www.dameijacket.com